It's not easy. It's just not easy to trust someone or something that has let you down time and time again.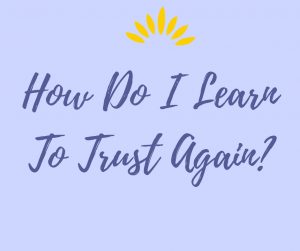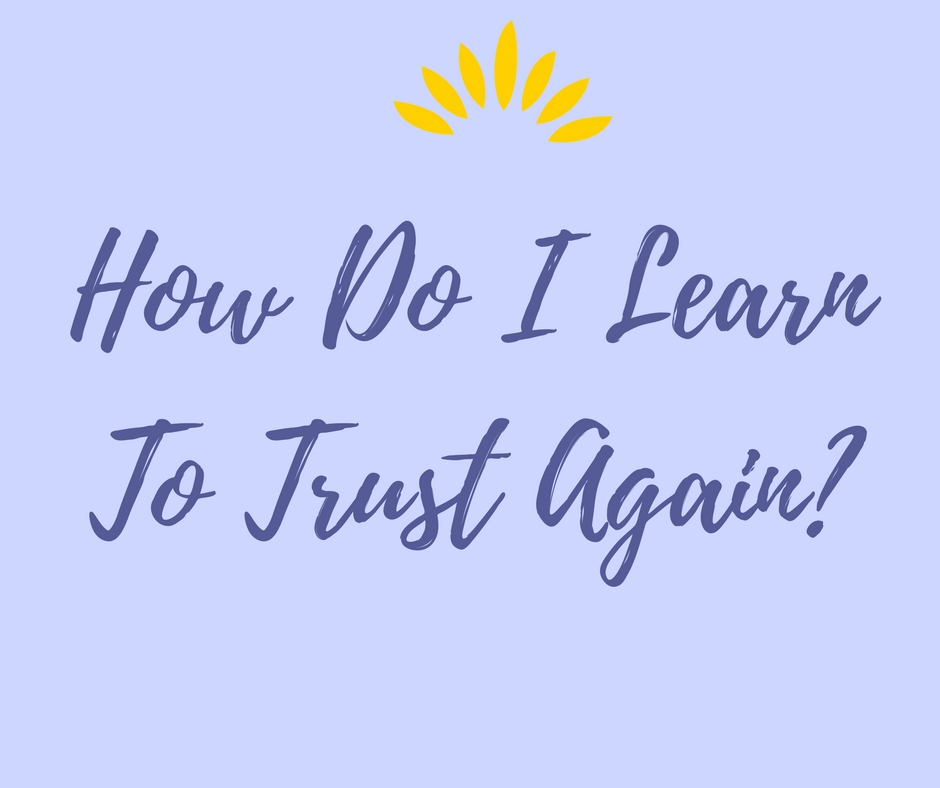 You want to trust, you really do. But you can't.
How do you regain that trust after you've been shamed, disappointed, and embarrassed – again!
I can be talking about anything here. It could be a relationship with a spouse, partner, friend, parent, teacher and so on.
But what I'm really talking about is … your body.
Countless women (and some men) have shared with me that they have lost the trust in their bodies to know what to eat, when to eat, and how much to eat. This is because for years, they have been following some sort of diet which dictates all things food. They no longer had to make any decisions when it came to what, how much and when to eat. They just followed the rules.
Is this you too? Have you been a dieter who was (or maybe still is) a good rule follower, eating what the plan tells you to eat? Even better, you loved when the food was delivered to your door step, no prep even required. Pop it in the oven and walla, dinner is served (and breakfast, lunch and snacks).
You may have realized by now that this just does not work. If you've started a diet in an effort to lose weight, and you followed the diet, you probably did lose weight. But that weight loss was short lived. You went off the diet, only to regain the weight back, plus more. So, you set out to find another diet and did it again. And again, and again, and again.
Each time you regained the weight, you felt shame and embarrassed. You blamed yourself. "What is wrong with me? Why can't I just stick to this diet?" You are feeling shamed that you gained the weight back and shamed in front of your friends and family who now see that you gained the weight back. And you blame yourself and your body.
You might want to stop this cycle. If you've been reading my blogs for a while, you know that diets don't work. You might even have contemplated contacting me to learn more about intuitive eating. But it's scary not to diet anymore, even though the diets have failed you each and every time.
Left to your own devices, are you able to choose your own foods, know how much to eat, and when to eat?
I say YES! You probably don't think so…at least not in this moment. This is because you don't trust your body anymore.
Listen, that's okay. For now. You will learn how to re-gain that trust in your body. I know you will. But there is one thing you must do first. And that is…
Be BRAVE!
And with this bravery, there are 3 decisions you must make.
Decide that you WANT to learn to trust in your body and your food choices again.
Decide that you will NOT CARE what others say to you about your decision to stop dieting.
Decide that you BELIEVE that it is possible. What you believe, will happen.
Are you ready to be brave? Are you ready to learn to trust again? Contact me here!
http://dietfreeradiantme.com/wp-content/uploads/2018/04/How-do-I-learn-to-trust-again.jpg
788
940
Bonnie R. Giller
http://dietfreeradiantme.com/wp-content/uploads/2018/08/DFRM_340x156.jpg
Bonnie R. Giller
2018-04-11 08:30:39
2018-04-10 23:15:30
How Do I Learn to Trust Again?