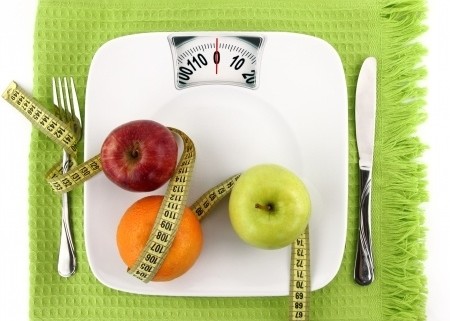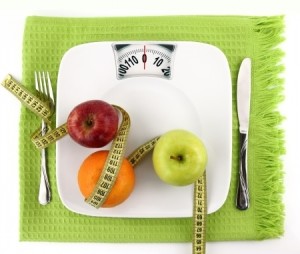 Every morning I check my email before I start seeing clients. And, without fail, there are at least 2, if not more, emails promoting some "diet miracle".
Here are some recent examples:
– Rachael's Guarantee – Down 2 Sizes by Valentine's Day. Free Trial.
– Oprah's Quick, Easy Way to Get Thinner in 4 Weeks. Free Shipping.
– Dr. Oz Promise – 7lbs Thinner by Valentine's Day. No Shipping
– Oprah shares her step-by-step diet for dropping 15lbs in 2 weeks
– Get Skinny Now – Shed Pounds Fast without Diet and Exercise
Ugh! It makes me downright furious that these types of emails with tantalizing subject lines will end up in the inboxes of those chronic dieters who are willing to try anything to get the weight off.
Especially when celebrities and celebrity doctors put their name on these products that can bring more harm than good to innocent people.
Shame on them, and shame on the diet industry.
In my years of counseling clients in weight loss, I have discovered that there are many mistakes that people who are struggling to lose weight make on a daily basis.
Let me share some of them below:
Skipping meals (particularly breakfast)
Not getting enough sleep
Restricting calories during the day and overeating at night
Not balancing your meals
Going too long in between eating
Now while these are definitely mistakes that might be holding you back from achieving lifelong weight loss, I believe that for the majority of chronic dieters, they are not the REAL reasons.
I have discovered the 3 biggest mistakes that people make that keep them yo-yo dieting and they have nothing to do with food.
Join me for a FREE webinar on February 17, "The 3 Biggest Mistakes that Keep You Yo-Yo Dieting Without Achieving the Body You Love" where I will reveal these 3 big mistakes and what you could do now to finally get off the diet roller coaster. Register for this free training HERE.
http://dietfreeradiantme.com/wp-content/uploads/2015/02/Fruit-Measuring-tape-on-scale-plate.jpg
381
450
Bonnie R. Giller
http://dietfreeradiantme.com/wp-content/uploads/2018/08/DFRM_340x156.jpg
Bonnie R. Giller
2015-02-11 09:00:21
2015-09-28 16:23:15
Top 5 Dieting Mistakes are NOT the Real Reason You Can't Lose Weight