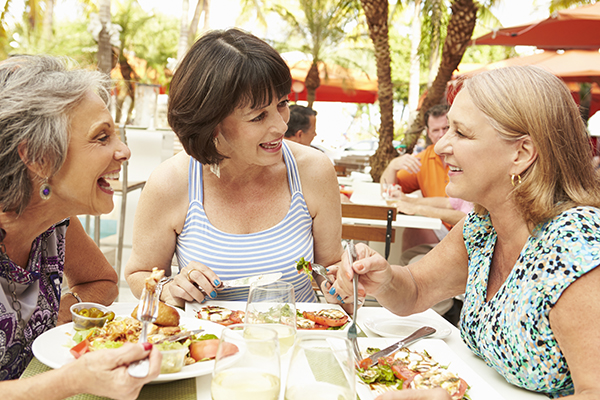 Private and Group Coaching
What is the true answer to making peace with food and your body? Regaining WholeBody Trust™!
You've been dieting for years only to lose weight and gain it back, over and over again.
Your eating is guided by food rules and you have tremendous guilt after you've eaten a food you consider "bad."
You've begun to fear food and it's affected your relationship with others, but most of all your relationship with yourself.

 

You dislike (or maybe even hate) your body and have lost total trust in it!

 
But you are ready to learn to TRUST again!
And I am here to help you! As a registered dietitian nutritionist and certified intuitive eating counselor, I am passionate about helping you regain the trust in yourself and your body so you can shift out of a diet mentality and learn to be guided by your inner hunger and fullness signals and reacquaint yourself with your inner body wisdom.